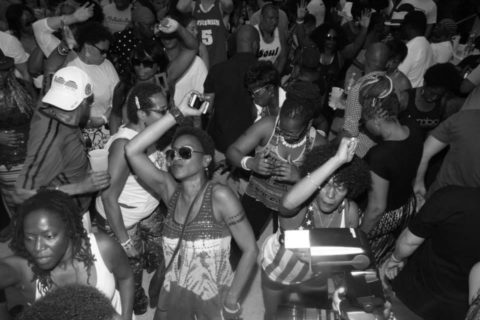 Come together again, this time for 4 days of music in paradise.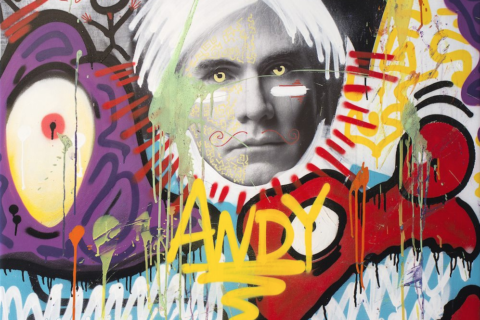 Artist Karen Bystedt took her original images of Andy Warhol and collaborated with Chris Brown to create this modern mixed media masterpiece. I love when artists push the envelope!
On his sophomore project entitled "Robert Gee – The E.P.", Robert Gee brings the sound of "Philly Soul" from his Hometown into the here and now. This project showcases Gee's evolution as a singer/songwriter whose music and lyrics speak directly from his heart to the heart of his listeners.
"I dealt with the passing of two very special people in my life, my mother Thelma Gee and my best friend, powerhouse singer Vesta Williams. The new music reflects the pain, heartache and great life lessons I learned during a difficult time but they will also experience the passion and great joy of being on the other side of the storm and being able sharing my gift as a singer and writer. My life is a blessed life and oh so colorful to say the least. That is the story I'm telling on this release."
Continue reading
Has music changed your life? Then share the love and Buy A Chuck, Give A Buck. From now through Sept. 7, for every pair of Converse sneakers sold at participating Journeys locations, Journeys and Converse will collectively donate a dollar to the GRAMMY Foundation, up to $200,000, to support music and arts education in schools across the country. Why? Because music matters. Visit http://www.journeys.com.
The only way art lives is through the experience of the observer. The reality of art begins with the eyes of the beholder, through imagination, invention and confrontation.
— KEITH HARING
In the last year FortressMKTG clients have won Grammy Awards, been named "Artist of the Year", #1 on Traxsource, #1 on the Soul charts in the UK, Top 20 at Gospel radio, received multi-channel airplay at SiriusXM, Music Choice, internet radio and even in South Africa…been featured on major music blogs, headlined at a major market LGBT Pride Festival and more…and these are all Indie Artists! In-box us to schedule a consultation. FortressMKTG. We Get It Done.